Pregnancy care
Have you recently found out you are pregnant? Call your midwife
We cooperate with other health care workers (Gynaecologist, General practitioner…) to ensure you receive care that is tailored to your personal needs. A close relationship with your care givers will lead to less fear and tension which in turn will yield a smoother birthing experience.
In this phase our team offers the following services:
Blood analysis
Urine analysis
Checking of Vital signs  (Bloodpressure, temperature)
Listening to the baby's heartbeat
Checking the baby's growth
Observing of general health status both physical and psychosocial
Hypnobirthing courses individually or group sessions
HypnoBirthing course for birth preparation:
Individual: At your home, the course will be individually planned.
Group session dates will be announced on the website's news banner!
There are still many people who have quite some fears when thinking about childbirth, not only new parents but also society! Well intended concerns are projected onto parents….fear however causes a less smooth birthing process which often results in medical intervention. The more relaxed a mom is and the less fears she has the smoother birthing evolves. We would like to help parents to achieve a more relaxed and calm state of being on their birth journey.
During 5 sessions over a 5 week period we strive to prepare couples for a calm and natural birth.
We offer tools that aid women and partners to approach the birthing process in a fearless and confident manner.
More concretely we do away with myths concerning pregnancy and childbirth, fear reduction, relaxation through the use of massage techniques, practicing of favourable birthing positions, breathing techniques,  visualizations and self hypnosis.
The more you practice the easier it will be to relax on your baby's birth day. You can start sessions between 20 and 34 weeks or anytime if you feel it is needed.  Keep in mind that practice is the key to succes!
Do you suspect that the baby's birth is near? A midwife can come to your home to evaluate if the process has actually started. We check to see if the membranes have opened, check the baby's heartbeat and if so desired check the opening of the cervix.  Midwives can assist you during this phase with tips and relaxation exercises.
Your desires would ideally be discussed with the midwife who cares for you during pregnancy.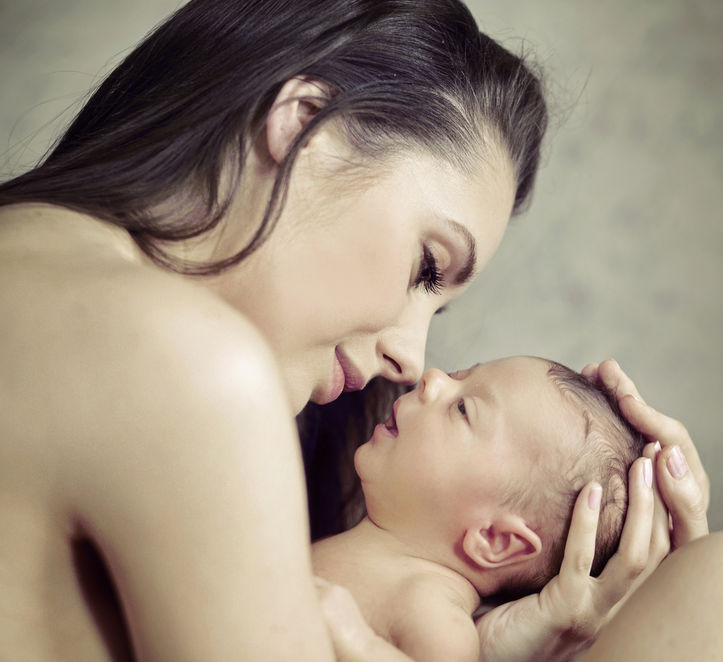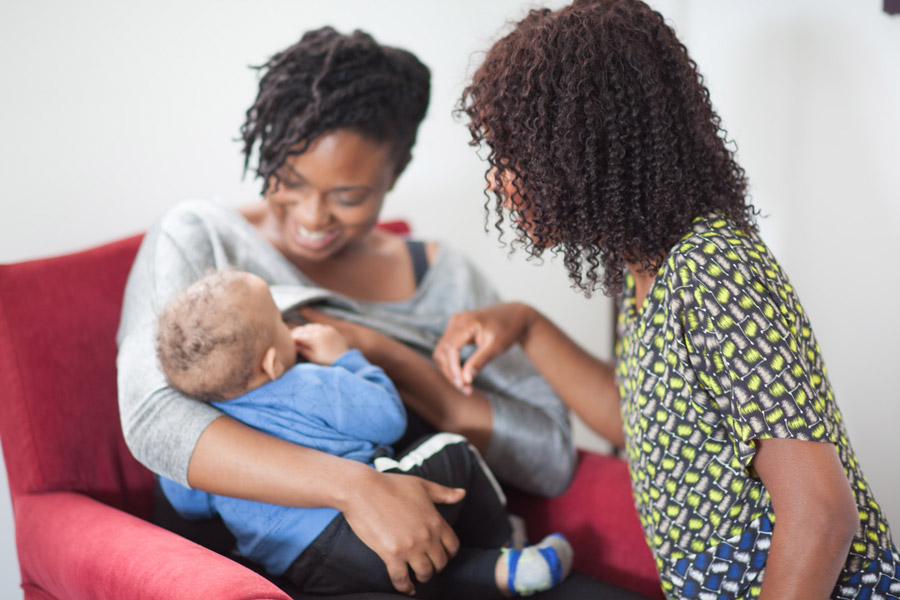 After birth
Congratulations! Your little miracle has arrived….but it is all so new, so different. There are so many questions!
We delight in caring for new mom,anywhere from checking vital signs, wound healing, overall well-being and baby: growth and development, feeding etc.
Often a small tip or suggestion suffice to awaken your own abilities.
Did the pregnancy have an unexpected outcome? Caring for women after miscarriage and still birth is a just as important component of our services. We are here for you…
We will refer you to a specialized health care worker if we feel there is a need.
Expected in the near future
On a gentle and effective way dealing with discomforts during pregnancy and after? Homeopathy is a a form of health promotion based on the ability of the body  to restore the balance. Homeopathic resources can come from plants, mineral and animal origin. We work in a holistical way to determine which treatment someone needs. There provide an extensive conversation in order to find the proper means.
This approach is not intended to replace the advice of your doctor but it can be used complementary.