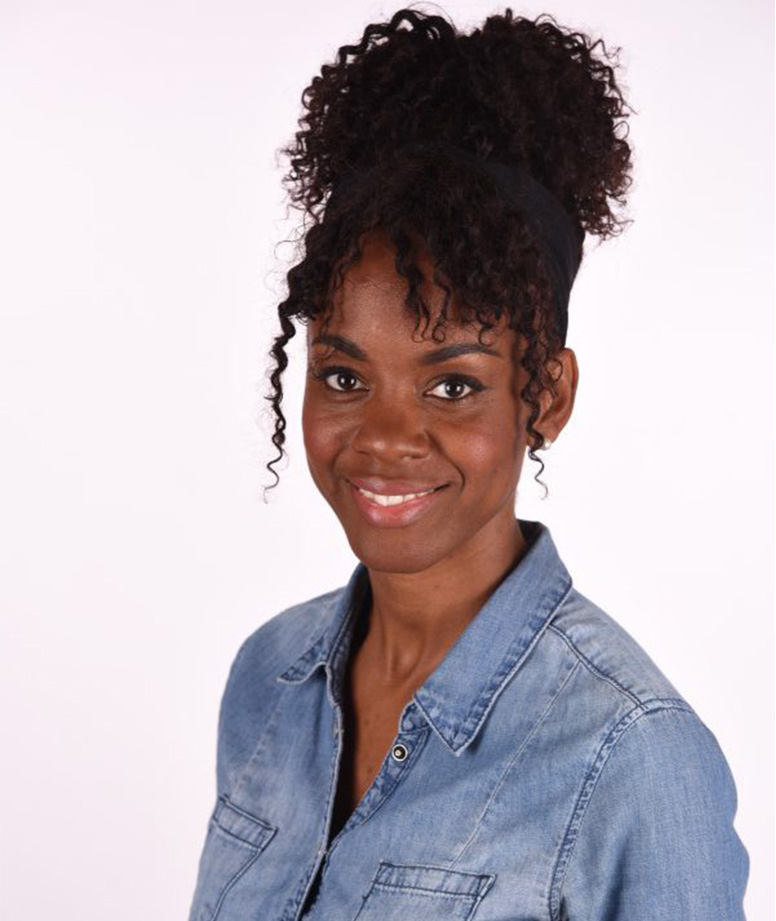 Natalie Emanuel
Midwife
A few words that describe me best
A good sense of humor is half the victory! No panic…there is a solution for every problem!
Top quote
"The midwife believes in you. She gives trust and makes you happy. Free from hesitation and insecurity because she believes in you." –Neske Hazesvrouw–
Personal
I am of Caribbean descent, I am married and a mom of 2, I love to travel, practice yoga and anything that brings tranquility.
Professional
I am a midwife, HypnoBirthing instructor en soon to be midwife-homeopath. I am employed at the regional hospital of Turnhout and I am active in the delivery room, maternity and neonatology.
Besides my job at the hospital I work independently as a midwife to offer more individualized care to families. My way of working is as natural as possible without taking risks with the wellbeing of those under my care. I feel strongly about having a good cooperation with gynaecologists, paediatricians and general practitioners. In this way we create a strong network on which parents can rely.
I am here to help you write your own personal birthing story with the talents that I have. In case I notice there is something you need that I cannot offer I will refer you to someone who is more suitable to assist you.
I offer consultation at home or phone assessments (only if you are already under my care), consultation at the general practice MultiMed in Gierle and Wechelderzande.
What do I have to offer?
Prenatal care, prenatal courses to prepare you for the birth of your baby such as HypnoBirthing. Hypnobirthing is a specific prenatal course based on fear reduction, relaxation and visualization and self-hypnosis
Care after birth
Follow of the growth and development of your newborn, mommy check ups
For home visits I work in the following regions: Kasterlee – Lille – Beerse – Vosselaar – Turnhout.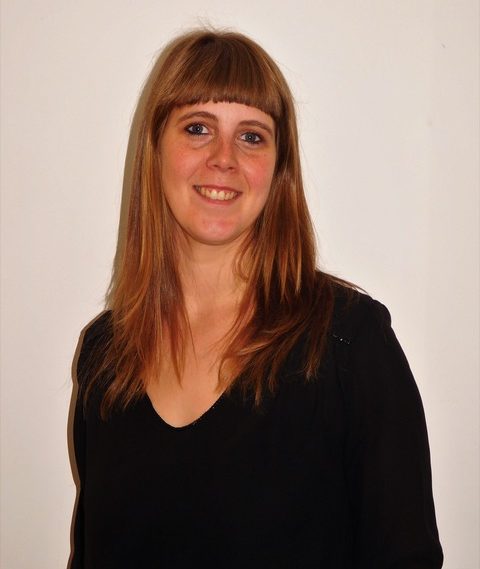 Evi Govaerts
Midwife
How a mum described me
Support, humour and professionality.
Top quote
"Birth is not only abut making babies.
It's about making mothers; strong, competent, capable mothers who trust themselves and believe in their inner strength." – Barbara Katz Rothman
Once you become a mother, you will always stay a mum!
Professional
When I was sixteen years old, my dream was to become a midwife. And twelve years ago this dream came true.
I started to work at the AZ Turnhout Hospital's delivery room and maternity in 2006, where I still work now. I also worked for one year at the consultation bureau of the gynaecologists.
In 2010 I wanted to learn more about the natural family planning method, now known as Sensiplan. So I became a Sensiplanconsultant. I educate women to become more aware of the natural signs of their body, about their fertility.
I inform new about-to-be parents of what to expect during pregnancy and labour.
With personal attention, cooperation of medical staff and parents themselves, my goal is to achieve the best possible health for mother and baby.
I want to inform them in the best possible way so they can make an informed decision.
Personal
I am married and mother of two boys!