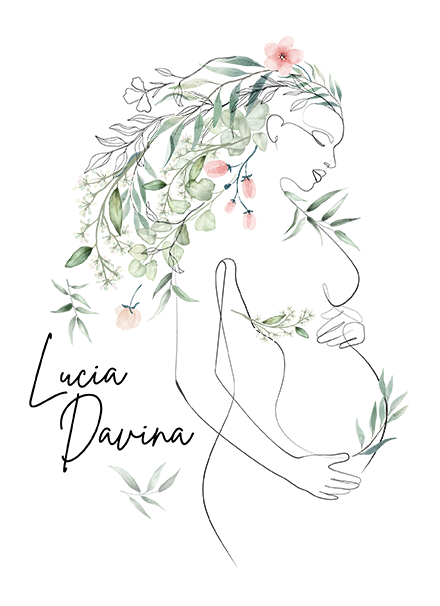 Midwifery practice Lucía Davina
Everyone can use a friend that makes you feel good, with whom you know you are safe.
Lucía Davina is the bringer of light, a trusted friend…
Feel precious in her presence.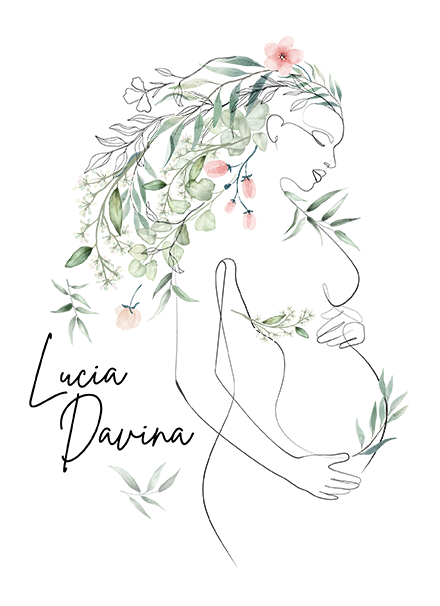 Midwifery practice Lucía Davina
Everyone can use a friend that makes you feel good, with whom you know you are safe.
Lucía Davina is the bringer of light, a trusted friend…
Feel precious in her presence.
The mother is the universal symbol of life and we would like to honor her.
Through personal care and coaching we would like to help women connect with the mother within. Conscious strong mothers are of utmost importance in a solid community and we would love to make our contribution to the process.
Conscious mothering requires a conscious choice of health care providers to assist you during your journey to motherhood…choose someone that suits you.
We aim to offer high-quality care in an unconstrained way which is adaptable to each individual's needs. Everyone is welcome, we would love to hear how we can be of your service.
Lucia Davina offers different courses for supporting your pregnancy, the birth and the period after birth. Do you want to register or know more about the courses and prices? Follow the link underneath.
From January first Evi Govaerts will be joining our midwifery team. She specialises in preconceptional care and in addition wil be providing prenatal and post partum care!!